Halve Finalisten Miss Wellness Beauty bezoeken "Slim in the City" Hasselt
Afgekopen zondagnamiddag waren de halve finalisten Miss Wellness Beauty en organisator Patrick Matthys met Esthetiek Anne aanwezig tijdens het openingsweekend van de nieuwe zaak van Lignavita namelijk Slim in The City in de persoonstraat te Hasselt.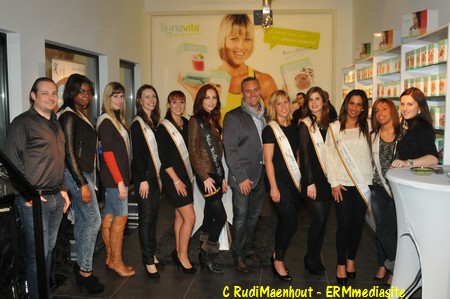 De nieuwe zaak wordt uitgebaat door Sandra Dubois die vorig jaar finaliste Miss Wellness Beauty was en de titel van Miss Belgium Beauty Style in ontvangst mocht nemen.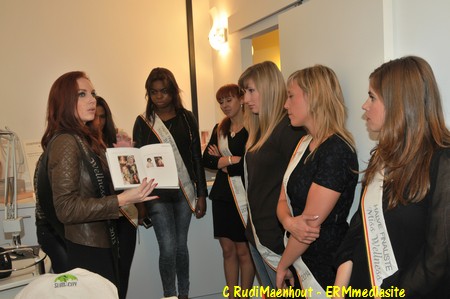 De aanwezige dames kregen van Sandra een woordje uitleg en een rondleiding in de prachtige zaak.